A DX format camera with excellent operational speed, strength, and photo quality.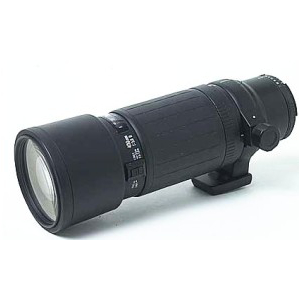 Sigma AF 400mm f/5.6 APO Macro
Lens in production until the second half of the 90s. Today, in practice, is the only quality alternative for Nikon at reasonable prices. Ruggedly built, reliable and quite difficult to find, it must not be confused with the older non-macro version. Unmatched for both short and medium distances, it suffers a bit over a reach of 30 meters.
Lens designed for macrophotography it can be used as a general purpose one. Its main characteristics are an excellent resolution also wide open, and a faithful color rendition; its main annoying drawback is the autofocus which, often, locks and must be manual switched back and forth to start working again.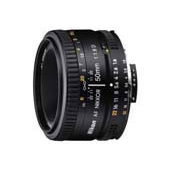 Nikkor AF 50mm f/1.8 D
A lens that should find its place in every Nikon kit. An evergreen basic lens with a remarkable quality.
Tamron SP AF 17-35 f/2.8-4 Di LD Aspherical (IF)
A less known lens which gives pleasant surprises. Used on a DX body corrispondes to a 25-50. It is sharp already wide open, has a slightly warm color rendering, no vignetting, no chromatic aberrations.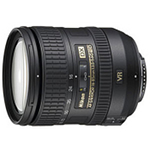 A modern and versatile lens, its construction is impressive for the category of belonging. It is fast and stabilized, has a great definition and neutrality in the rendering, the only drawback is its tendency to burn the highlights.